We have nearly 100 F-100 Celebration Event photos!
Gallery
Our next SSS President will be announced 1 November

775 votes, 66% have voted…best participation in our history!
Les Frazier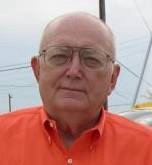 Don Shepperd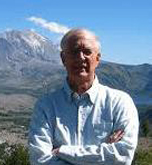 1 October 2014 Voting instructions were Emailed to all Super Sabre Society members.

What's New
Dale W. Leatham headed West
(10/28/2014)
-
Originally published on October 16, 2014. Col (Ret)  Dale W. Leatham, 84 passed away suddenly on Oct 7th.  There is an internment ceremony planned at the Boulder City, NV Veterans cemetery with Military honors on November 10th at 11:20 AM. Google searches show Dale started in the 613Th FBS in F-86F's from England AFB (and […]
Jim Van Scyoc headed West
(10/27/2014)
-
Originally published on October 8, 2014. Jim Van Scyoc has a memorial service scheduled for Monday, 13 October 2014, 1400 hours at French Funeral ,10500 Lomas Blvd. NE, Albuquerque, NM 87112. His internment will occur at the Santa Fe National Cemetery the next day at 1245. Jim was born during 1933  in Illinois and graduated rad from […]
Wall of Honor
AT THE
National Air and
Space Museum
---
Currently, we have over 800 names
on the Wall of Honor and only have
200 spaces remaining.